Carlier Plastiques adapts to COVID-19 !
02/04/2020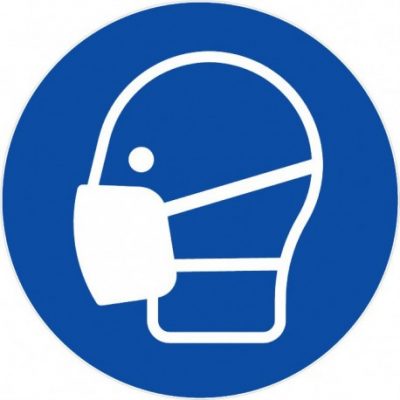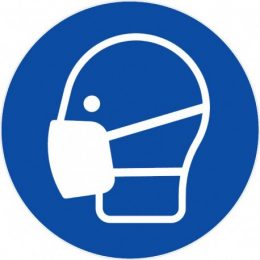 Dear Customers,
In this particular period, you may be assured that Carlier Plastiques remains attentive to your requests and our business is continuing with the necessary adaptations.
Thank you for your understanding, while we wait for a gradual return to normal.
In the meantime, take care of yourself and your loved ones.
Best regards,
The General Management of Carlier Plastiques.