Coloured panels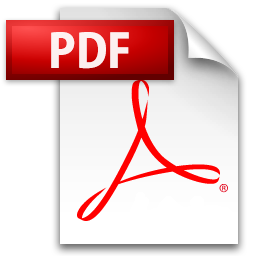 Our panels are manufactured in standard RAL 9010 pure white inside and outside.

However, we can produce panels coated an impregnated GELCOAT on the outside face.




In such a case, a minimum quantity of 400m2 is required.

We can produce almost all RAL colour (reference code).

For others colours, we would need :

a) A painted card of the colour/shade you require.

b) in order to produce a sample panel submitted for approval (  3-4 weeks period is required).

c) After acceptance in writing, the panels can be produced current lead time.