Panolit The doors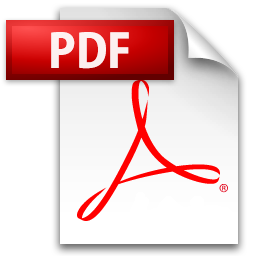 CPR1T / CPR2T

DOOR with tube(s)

Our doors can be supplied with one or two aluminium tubes (Ø 16.4 x 18 mm) positioned according to customer's specifications.

Plywood core coated on both sides with glass fibre reinforced polyester resin.




PRODUCT DETAILS

---

Advantages :

Resistance and flexibility, possibility to cut door handles.

---

Types :

CPR1T : with one tube

CPR2T : with two tubes

---

Glass reinforcement :

CPR1T & CPR2T : 930g/m2

---

Dimensions :

Standard thickness: 20 mm.
Standard width: 1220 mm.                                         Heights: 2440 / 2600 / 2900 / 3150 mm.
Aluminium tubes: internal diameter: 16.4mm, external diameter: 18 mm.
Special sizes: upon request.

---

Upon specific request:

Colour gelcoat outside face.
Special cuts according to drawings (type door handles).
Inserts according to drawings .
Panels protected with plastic film upon request.

---

Applications :

Doors for van bodyworks, dryfreight containers and other structures.