Tailor-made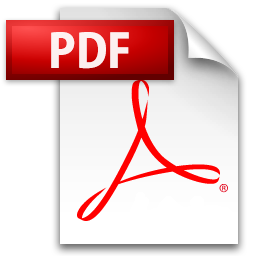 Most of the panels can be produced according to the customer's specifications.

To do this, we will require a drawing detailing your requirements/specifications ; we carry out a feasibility study adapted to your project's specific needs and give feedback on actions to be taken.

Our panels comply with the specifications of the NF T 57-950-1 standard.




Some examples




Board floor, with wood or metal reinforcements (size and thickness on request),
Insulated panel for front panel with wood or metal reinforcements for refrigerating unit ,
Insulated roof  panel with, on demand, reinforcements for fixing meat-carrying equipment, tube for electrical wiring,
Polyester sheets.

Custom options

Machining services : cutouts, bores, millings, rails.